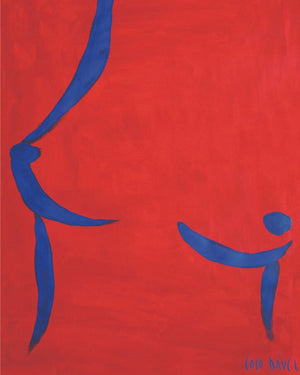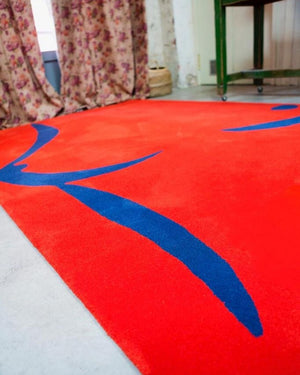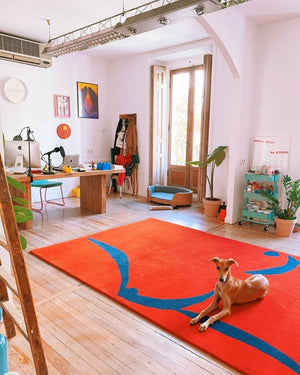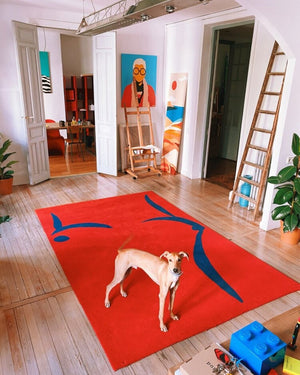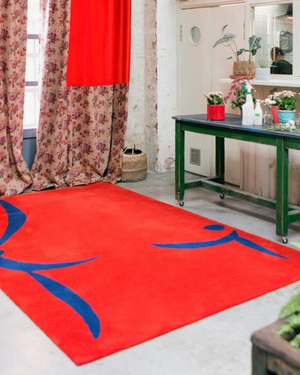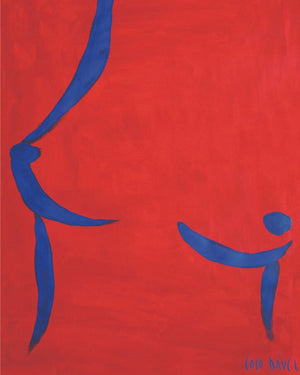 RED NUD3 RUG
Coco Dávez's Nude collection is a tribute to the female body as well as to the art of 3roticism.
All the pieces of this collection are numbered originals painted in acrylic on canvas.
In this collection, Dávez regains the color palette from her own universe, the opposition between two colors that creates a woman's silhouette, honoring the motto "less is more".
Handmade and Custom Made Wool Rugs of KILOMBO.