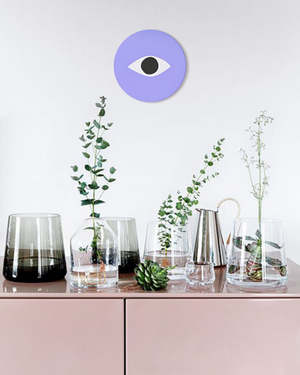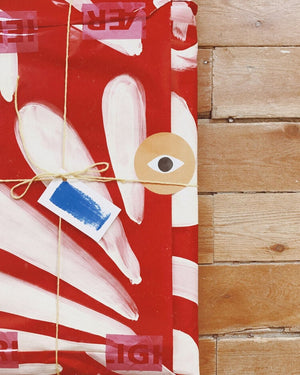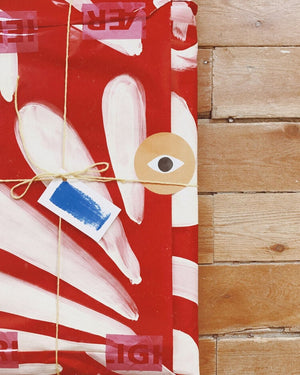 PURPLE EYE
Acrylic on DM Wood. Original Artwork.
30 x 30 cm.
Original works can take between 1 and 4 weeks to be sent according to demand; each work is handmade and begins to be made once the purchase is made, by e-charge.
Please note these products are not eligible to ship outside of Europe.
Colors and textures can slightly change from the image to the original artwork as colors are blended manually.