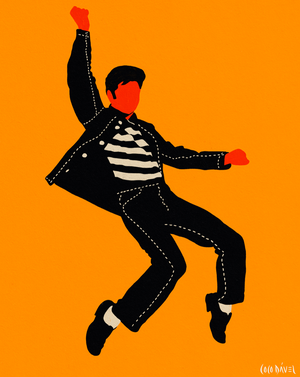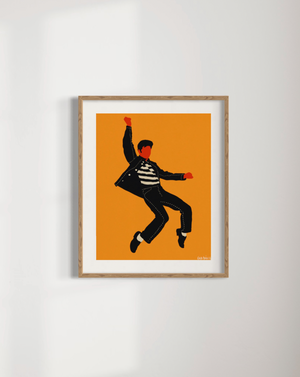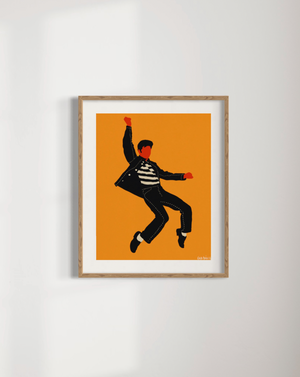 PRESLEY
Variants:
Print 29 x 39 cm — Trucard Matte Paper 300gr
Poster 50 x 70 cms / 70 x 100 cm | Poster Paper 250 gr Gloss Paper
*For security in large dimensions we must send it in tubes.

*Picture with poster framed is an example to see the measure. Final product comes without white border.