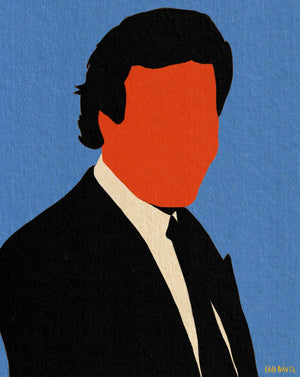 HEY!
Variants:
Print 29 x 39 cm — Trucard Matte Paper 300gr
Poster 50 x 70 cms / 70 x 100 cm | Poster Paper 250 gr Gloss Paper
*Hand-painted wrapping paper will be used until stock lasts. During special offers, it is not possible to supply with hand-painted papers so the classic wrapping paper of Coco Dávez Studio would be used.