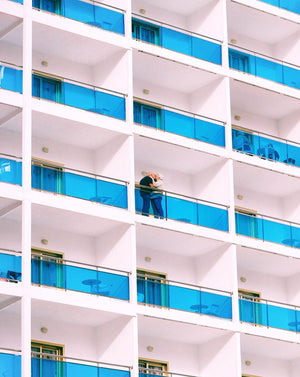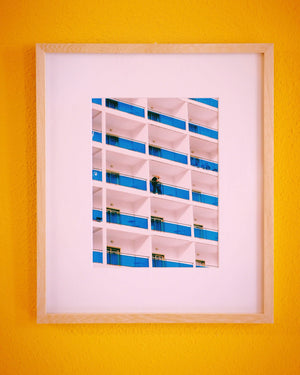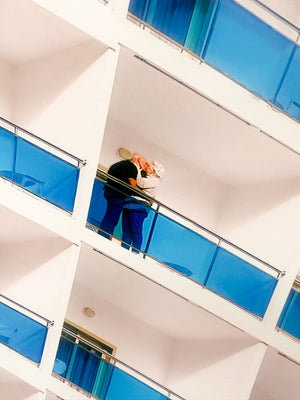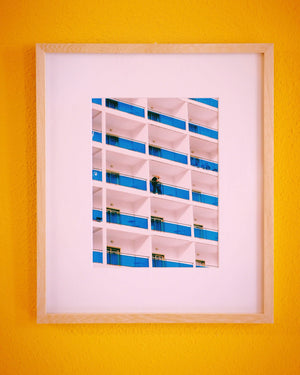 LOVE IN BENIDORM | IMPERFECTION
This product is in perfect conditions but it was a sample bigger than the final product. The image quality is not perfect for this measure of print.
Only 2 units. 
Digital Photography
33 x 44 cm
Printed on Ilford Gold Fibre Gloss 310gr
All the photographs are handwritten with the place and date of realization as well as the name of the author "Valeria Palmeiro", (real name of "Coco Dávez").
*Picture with poster framed is an example to see the measure. Final product comes without white border.