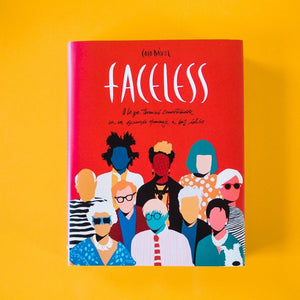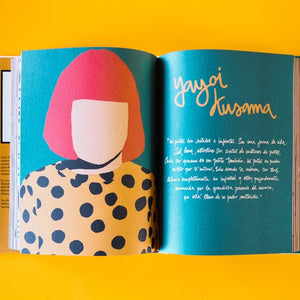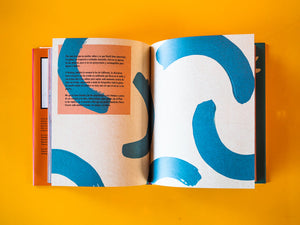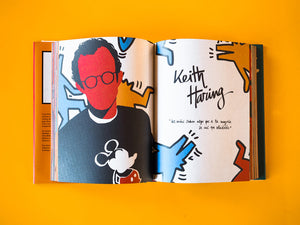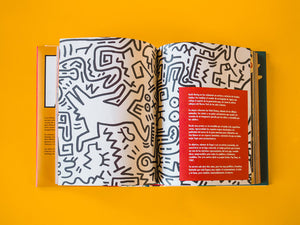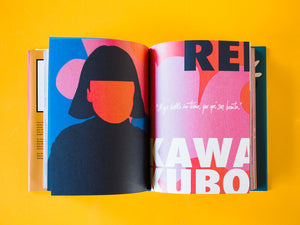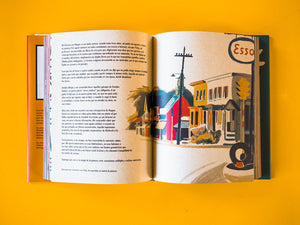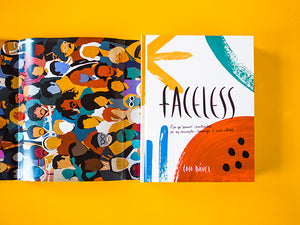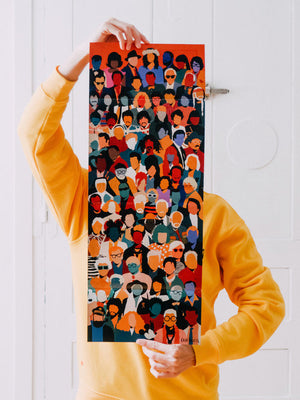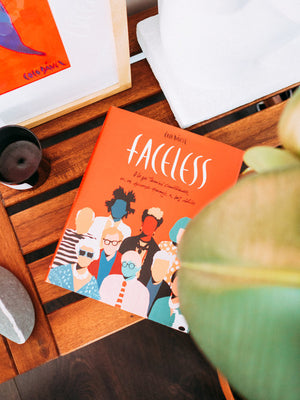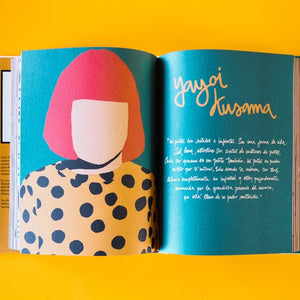 FACELESS BOOK SPANISH VERSION
"Faceless. O lo que terminó convirtiéndose en un descarado homenaje a mis ídolos."

Hard cover
264 Pages
Editorial Lunwerg
Author: Coco Dávez
*Hand-painted wrapping paper will be used until stock lasts. During special offers, it is not possible to supply with hand-painted papers so the classic wrapping paper of Coco Dávez Studio would be used.